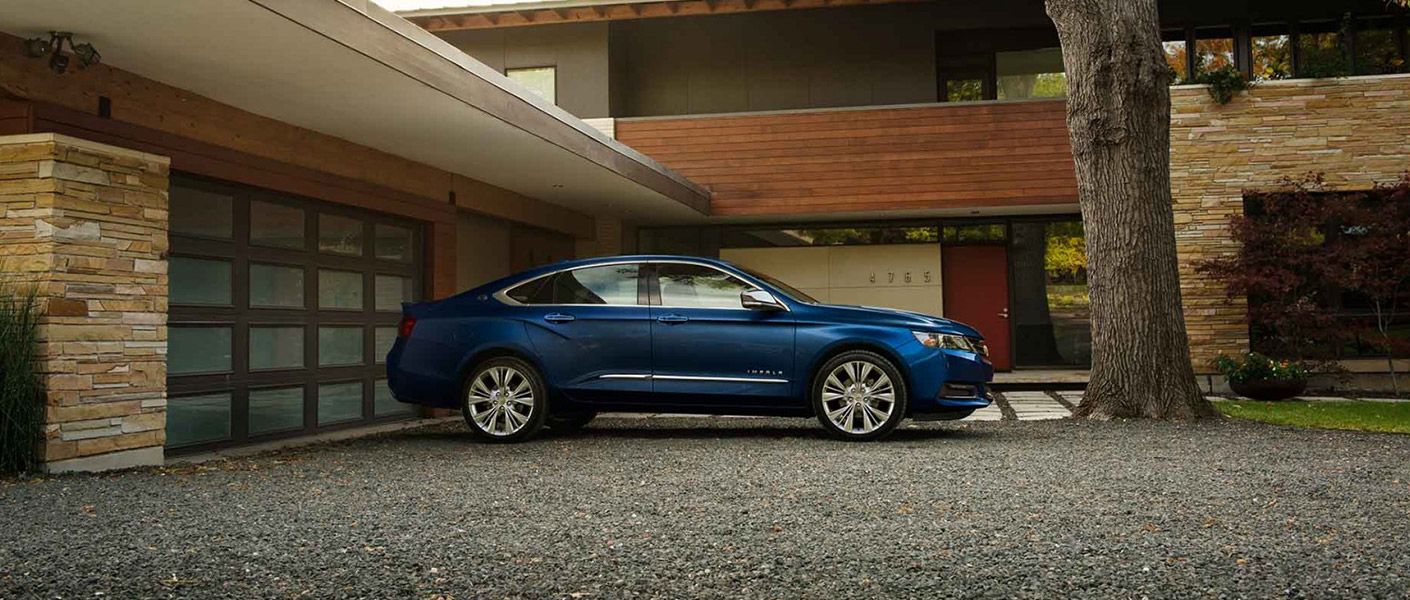 Ever since we were first established, our Team Chevrolet of Swansboro team has been dedicated to providing the best services possible for our friends and family in Swansboro, Morehead City, Jacksonville, and all other areas around us. It's our goal to make everyone feel at home as soon as they walk through our doors, as we understand that a big part of making lifelong customers and friends is creating a family atmosphere. When you enter our offices, you can rest assured that you'll be stepping into a welcoming and friendly environment, one that we work hard to maintain every single day!
Also, because of our new affiliation with Team Chevrolet, we carry a large and extensive inventory of high-quality Chevy models, including the Silverado, Cruze, Traverse, Impala, and Malibu. No matter what kind of driving experience you're looking for, we have a model that's able to fit it. In addition, you're more than welcome to head over to our used lot to find high quality, inexpensive and durable vehicles from many top brands from across the automotive landscape! Before signing off, however, you should know that we also have plenty of new and used vehicle savings and incentives going on, meaning that you'll find the best deal on each vehicle that interests you!
Of course, our team also knows that owning a vehicle doesn't just end when you sign off and drive off the lot. That's why we're so proud of the people that make up our service, parts and administrative departments. Team Chevrolet of Swansboro will stop at nothing to ensure that you're getting a courteous, friendly and safe experience with us, no matter whether that entails routine maintenance like filter repairs, oil changes, tire rotations or anything else!
The Team Chevrolet of Swansboro difference is one that has been felt by many around southeastern North Carolina, and we invite you to take advantage of all the resources available on our website to make your experience great. You can browse through our current inventories, view our specials, schedule service, order parts, and even contact us or apply for an open employment position. Don't forget, if we can help you in any fashion, don't hesitate to give us a call! We're so happy that you've chosen Team Chevrolet of Swansboro for all your automotive needs.