Alignment Services
in Swansboro, NC
Wheel Alignment Services at Team Chevrolet of Swansboro
Most vehicles will need wheel alignment services at some point. While Chevrolet vehicles are designed to be durable and not naturally experience alignment troubles. The natural risks of daily driving can cause misalignment. Our certified Chevrolet service department in Swansboro has access to the latest equipment necessary to reset your alignment and genuine OEM parts to repair any suspension problems that may have been contributing to your unaligned wheels. Schedule your alignment service online with Team Chevrolet of Swansboro today, and we'll get your vehicle straightened out quickly.
Problems Associated with Improper Wheel Alignment
When your wheels are unaligned, you'll notice problems with handling, tire wear, and strange sensations in your vehicle. Your vehicle may pull in one direction, your tires will wear rapidly and unevenly, and you may feel vibrations in your steering wheel or driver's seat. If any of these red flags pop up, schedule a wheel alignment service immediately online at Team Chevrolet of Swansboro.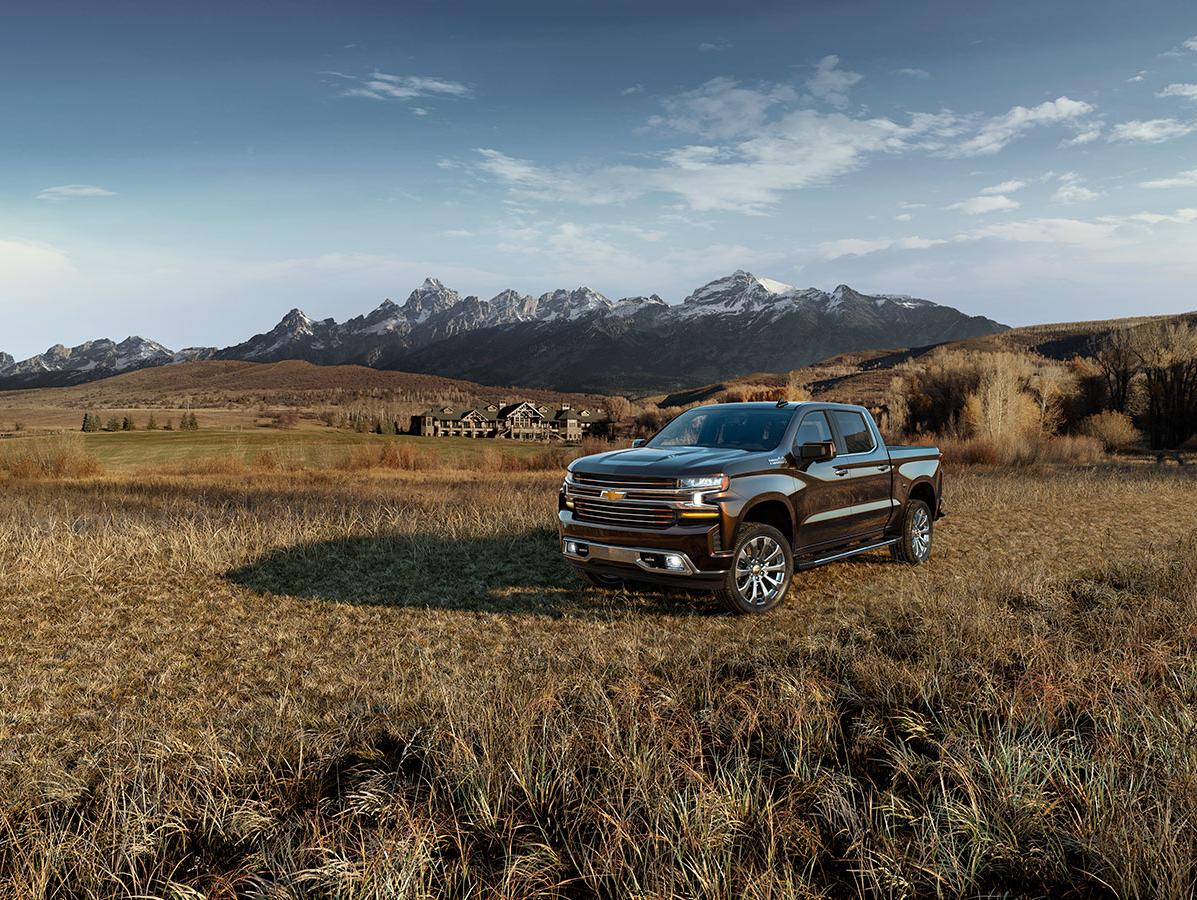 Chevrolet Wheel Alignment Services We Offer in Swansboro, NC
Depending on the model of Chevrolet you drive and the severity/type of alignment problems you're experiencing, we'll recommend one of two alignment services as follows: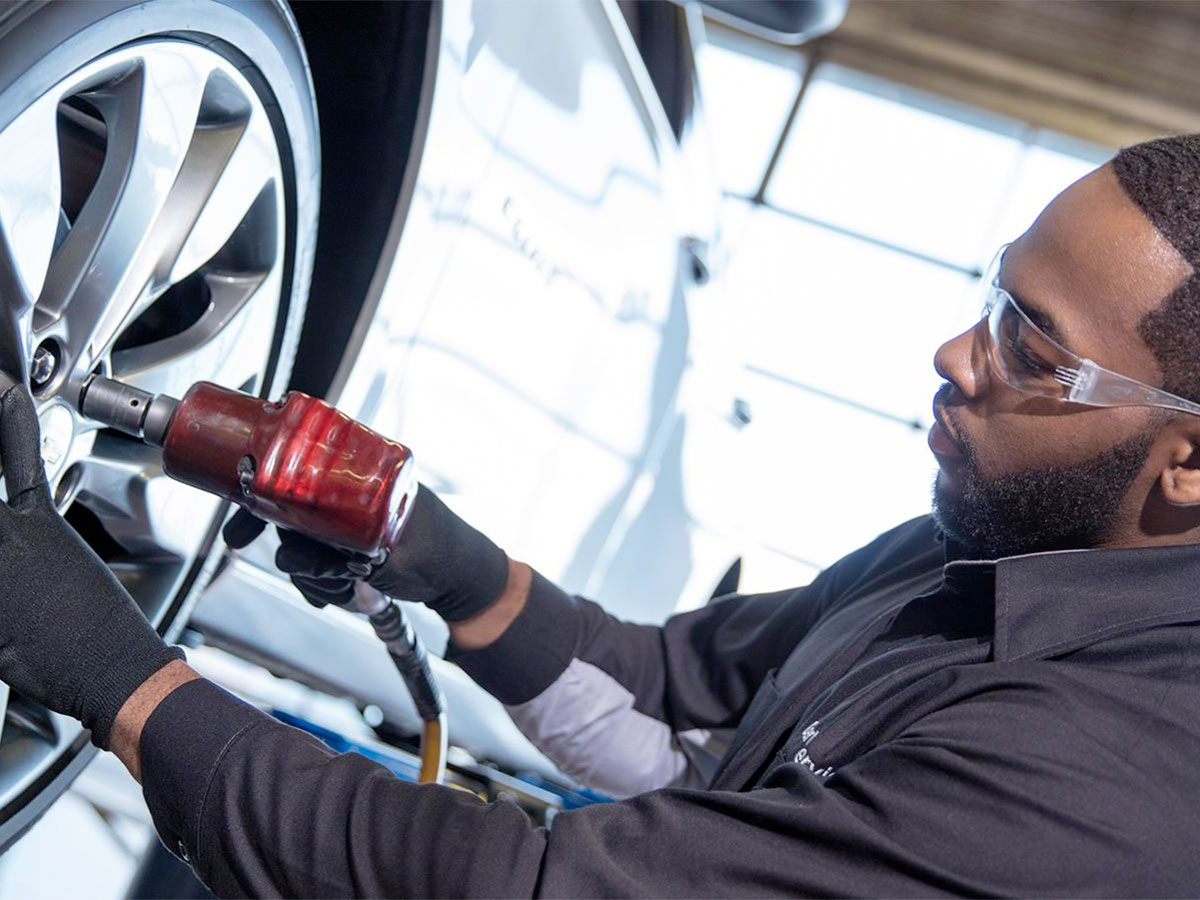 Two-Wheel Alignment
If it's just your front wheels experiencing trouble, a two-wheel alignment service will probably get them squared away. This includes a suspension system inspection and an adjustment of your front two wheels' camber, caster, and toe.
Learn More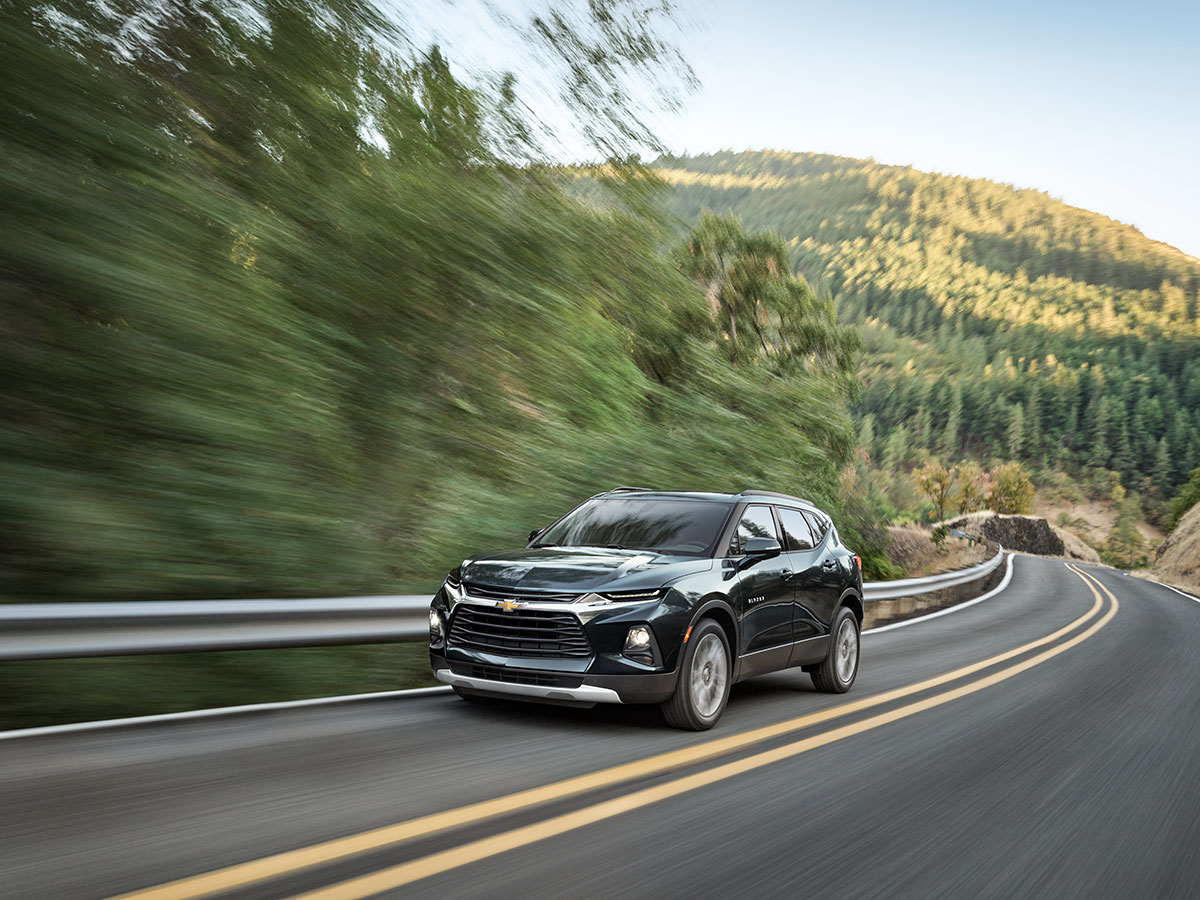 Four-Wheel Alignment
If your vehicle is having trouble with all four wheels, or if your rear axle is out of alignment, a four-wheel alignment service may be best for you. This includes the same suspension system inspection, a camber/caster/toe adjustment of your front two wheels, and a camber/toe adjustment of your rear two wheels.
Learn More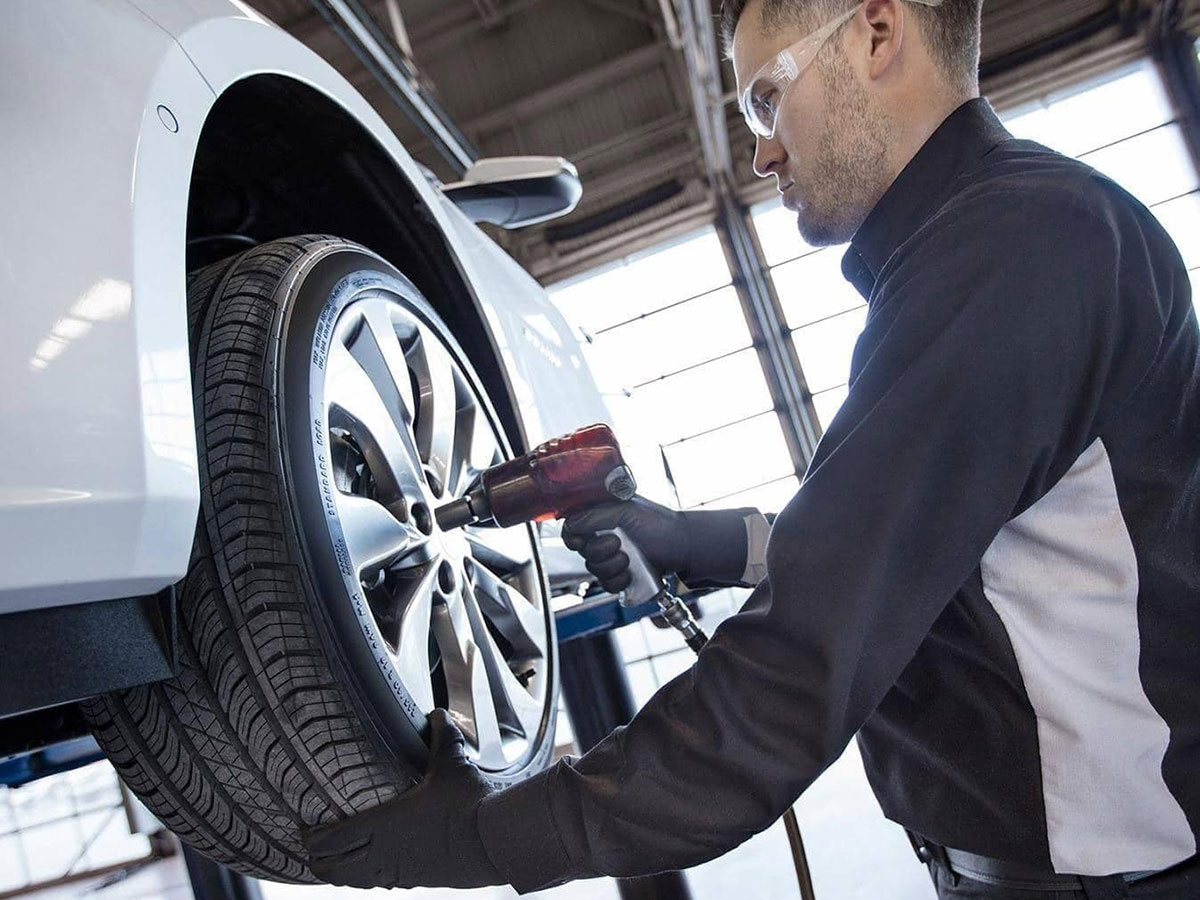 Saturday Service Hours at Team Chevrolet of Swansboro
Many of our customers have busy schedules throughout the week, and weekends work better for scheduling their service appointments. Saturday service hours help them do that so as not to miss any critical service intervals. Schedule your appointment online today, and take advantage of our Saturday service hours. We also proudly serve Piney Green, Jacksonville, Pumpkin Center, and Cape Carteret.
Schedule Service