Brake System Services
in Swansboro, NC
Come to Team Chevrolet of Swansboro, NC for Brake Service
When it comes to keeping you safe on the road, it's hard to overstate just how vital the brake system is. When your brakes need maintenance or repairs of any kind, we invite you to head to Team Chevrolet of Swansboro, serving Piney Green and Jacksonville, North Carolina. Find out more about our brake services here, and then come visit our service center!
Popular Brake Services at Team Chevrolet of Swansboro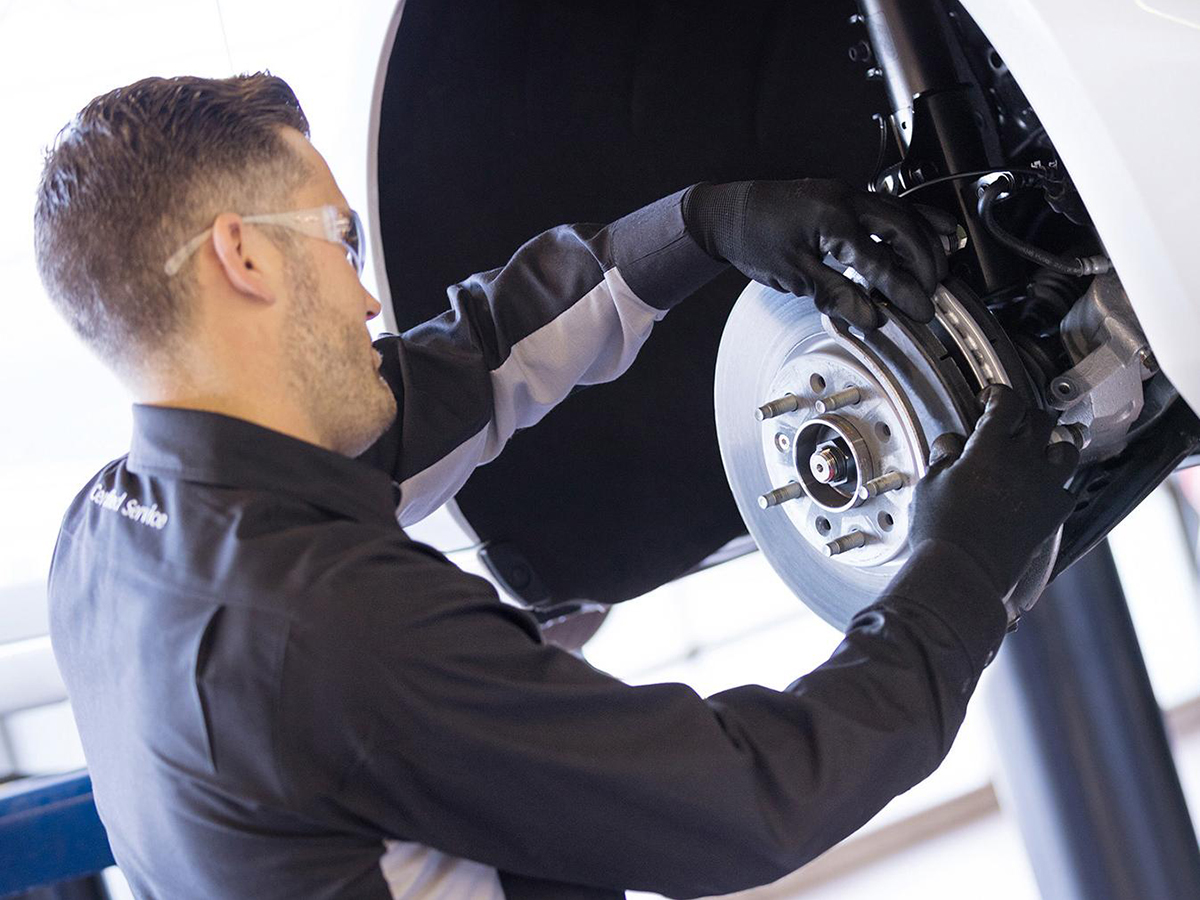 Brake Inspection
When you come to Team Chevrolet of Swansboro for a brake inspection, our technicians will inspect the parts of your brake system most prone to wear: the brake pads and the brake rotors. In addition, they will also check other parts of the braking system, like the brake lines, the brake calipers, and the master cylinder.
Learn More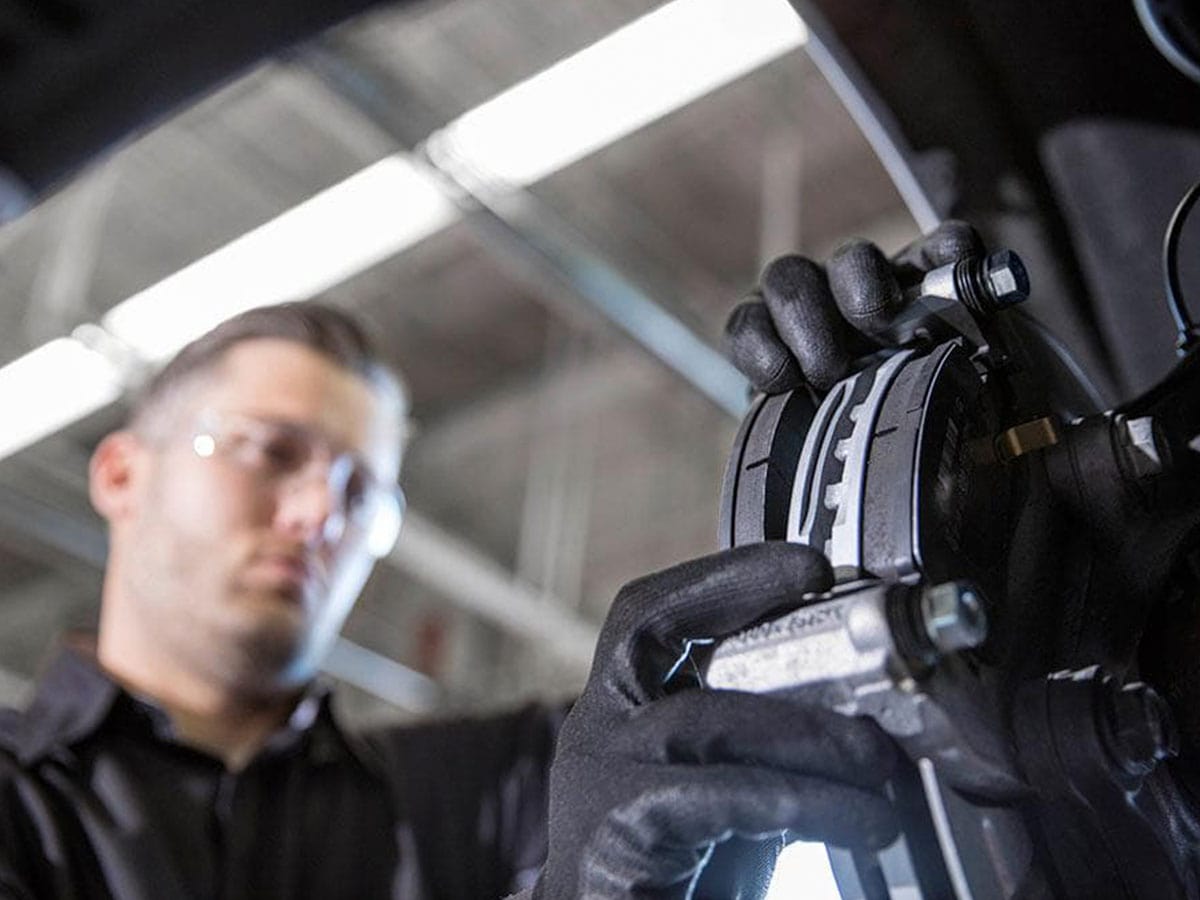 Brake Pad Replacement
The brake pads are composed of two main parts: a metal backing that attaches to the caliper and a softer lining that presses against the rotors. The brake lining will wear down over time, and will need to be replaced to avoid damaging the other braking system components.
Learn More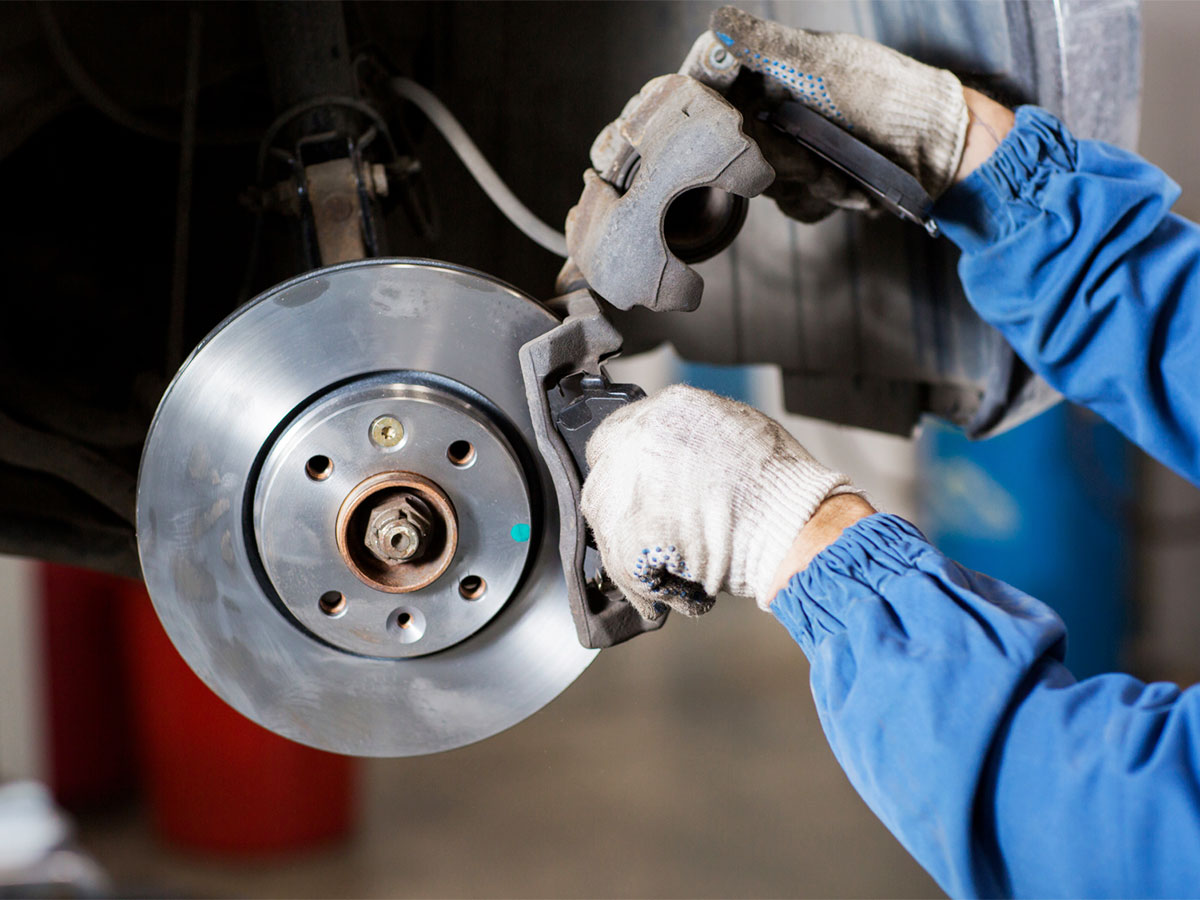 Brake Rotor Resurfacing or Replacement
The brake rotors last much longer than the brake pads, but they will still need to be replaced when they get too thin. They may also need to be resurfaced if they are warped or glazed, but still sufficiently thick.
Learn More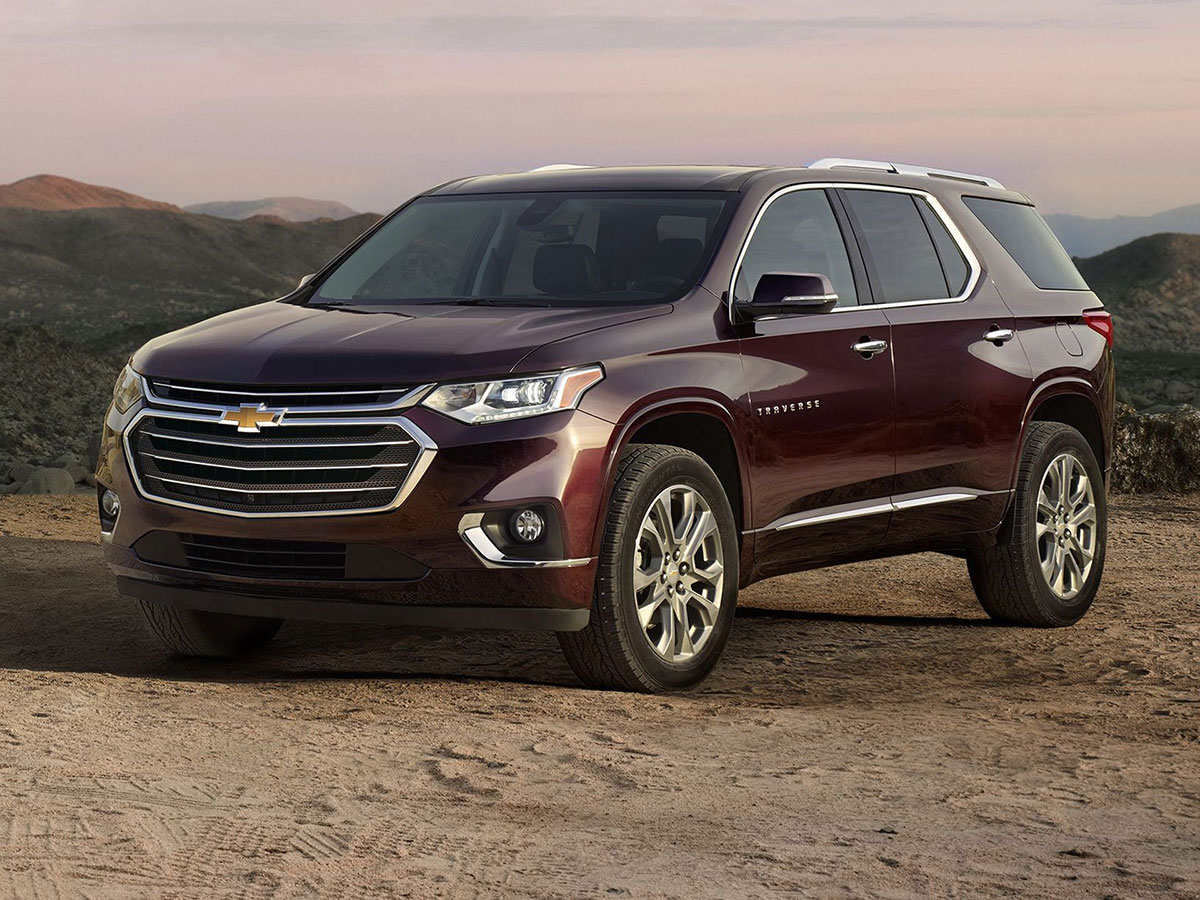 Brake Fluid Exchange
The brake fluid helps the entire system work. As a hygroscopic fluid, it attracts moisture, which makes it less effective. For this reason, it's important that you have the brake fluid changed at the recommended intervals.
Learn More
Why Choose Team Chevrolet of Swansboro for Brake Service?
When your Chevy car, truck, SUV, or van needs brake service, it's a good idea to go with the experts. Here at Team Chevrolet of Swansboro, we employ GM-certified technicians who know the intricacies of your Chevy's braking system and can give it the care it deserves. When they perform service, they will use OEM and GM-approved parts and fluids when they perform service, ensuring continued safety and quality. Our competitive service prices make us an appealing choice, and we also offer regularly updated service coupons to help you save even more!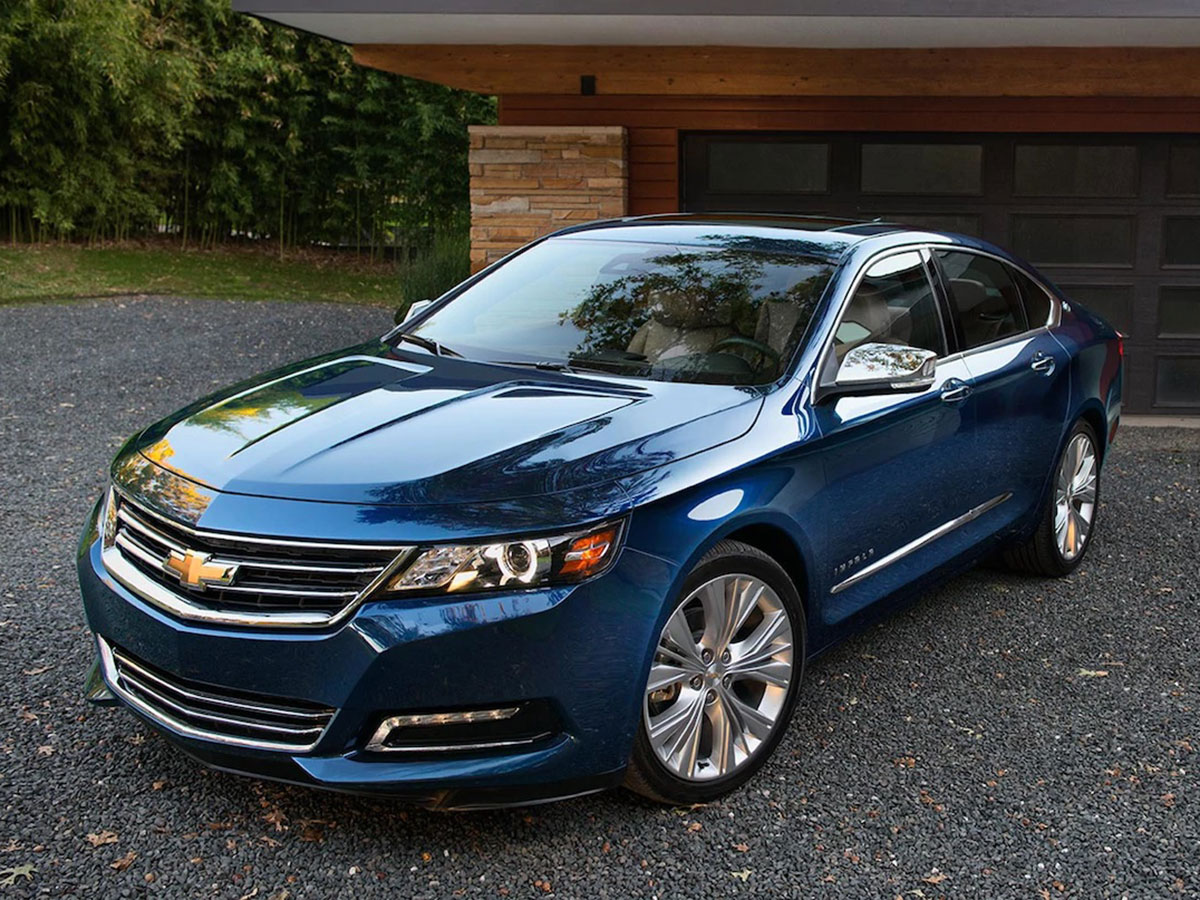 Schedule Brake Service at Team Chevrolet of Swansboro, Serving Cape Carteret and Pumpkin Center, NC
When your Chevy needs brake service, come to Team Chevrolet of Swansboro! You can either give us a call or use our online service scheduling tool; then, stop by our service center. We look forward to seeing you!
Schedule Service