Transmission System Service

Transmission System Services
in Swansboro, NC
Certified Local Transmission Service in Swansboro, NC
Transmissions are an integral part of your vehicle, so much so that if your transmission isn't working, your car won't work. It's important to keep your transmission in the best shape it can possibly be, which means giving it regular and prompt service. At our service center at Team Chevrolet of Swansboro, we provide all the transmission services you could need, and our team of certified specialists is ready and waiting to help you get your transmission into the best shape it can possibly be.
What Transmission Services We Offer
Our OEM Parts Are the Best
We have a wide variety of OEM parts at our service center, and they're meant for your car's replacements. OEM parts are rigorously tested parts that have a guarantee of performance in your car. They're also identical to the parts that went into your car during assembly, so you know they're the highest quality part possible. Chevrolet's engineers designed these OEM parts specifically for your car, so you can have the peace of mind that comes from knowing your part is the best part possible.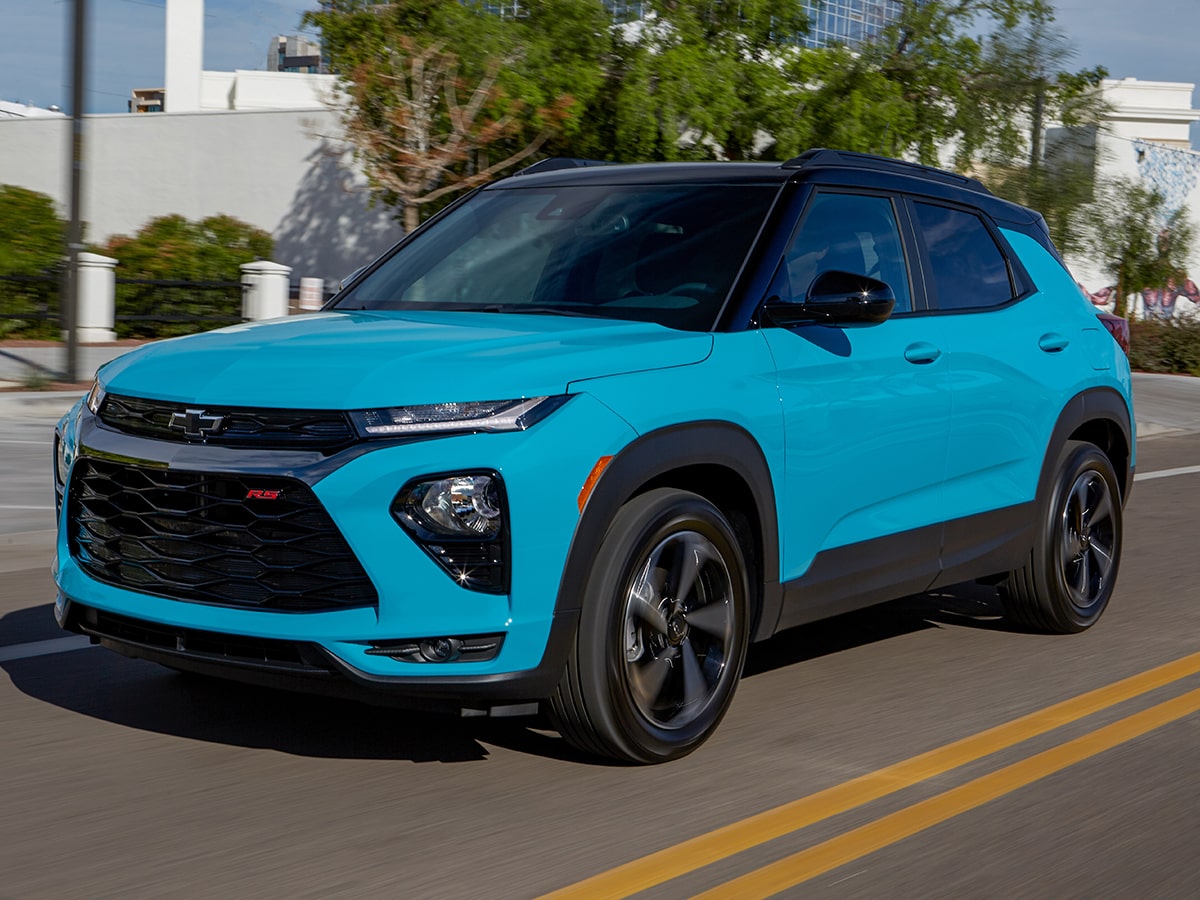 Come to Team Chevrolet of Swansboro for Your Transmission Services
Our service center is the premier provider of transmission service for Swansboro, Cape Carteret, Pumpkin Center, Piney Green, Jacksonville, and the surrounding areas. We're happy to provide the best service your transmission can get so that you can have a fully functioning transmission in your car that works right for you. Our certified technicians are trained in everything regarding your transmission, so you can trust them to do the job right. Set up your appointment online today!
Schedule Service